Latest News: We are now accepting Hoowehiwehi Awards applications! (click here for form)
Awards are to be presented at the 2019 WIA Annual Meeting on October 23, 2019

Where sand and surf meet city life,
a magnet for business and tourism.
Waikīkī represents a unique conjunction of elements, of dazzling physical beauty, excitement and aloha. Tropical parks and beaches, world renowned hotels, shopping and entertainment, and an ancient island culture delight the millions who visit, work and live here.
Where else can you backpack to beautiful waterfalls, climb an extinct volcano, surf in the ocean, visit a royal palace and still get back in time for world-class dining and a show? That's Waikīkī.
This web site is brought to you by members of the Waikīkī Improvement Association, a private, nonprofit organization that works to enhance Waikīkī's physical, economic and cultural environment.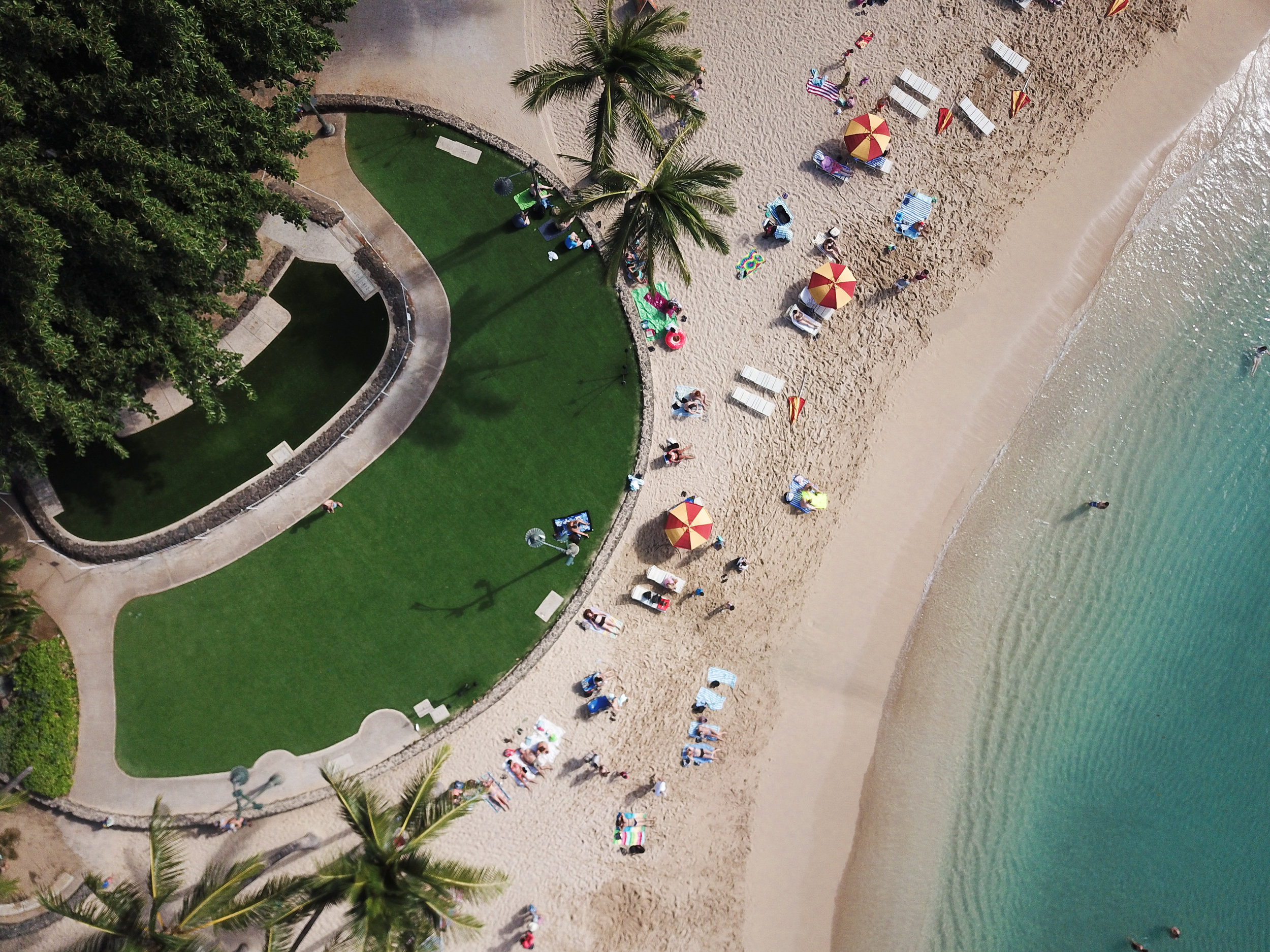 The Waikiki Improvement Association is pleased to announce the roll out of the website for the Waikiki Beach Special Improvement District Association.
The Waikiki Beach Special Improvement District (WBSIDA) is dedicated to enhancing the quality of life in Waikīkī by ensuring the coordinated management and long term sustainability of Waikiki Beach.